Kelly Johnson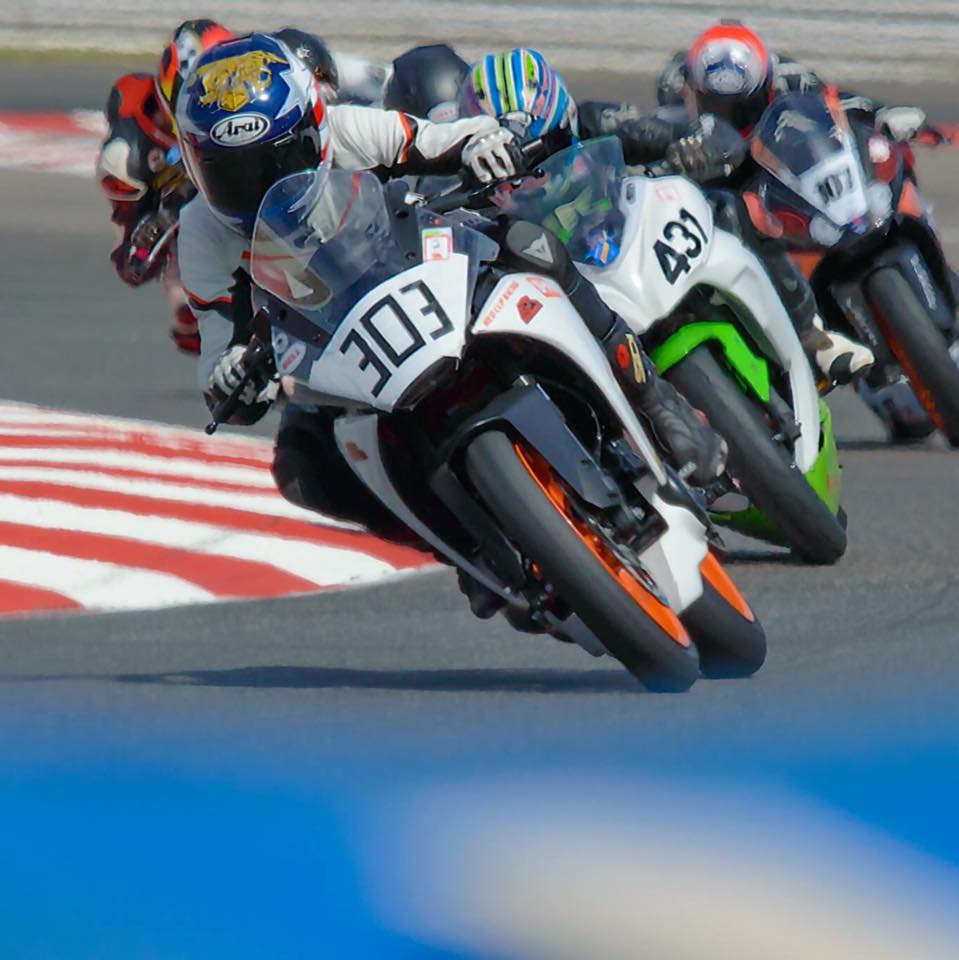 Monday, May 15, 2017
—
On Sunday May 14, 2017, shortly after 3:00 PM at Portland International Raceway (PIR), during an event hosted by the Oregon Motorcycle Road Racing Association (OMRRA), veteran racer and long-time club member Kelly Johnson died while racing in Ultra-Lightweight Superbike at the facility.
Emergency response was immediate, provided by on-site professional ambulance personnel within seconds.
Johnson rode a KTM RC390, was a multi-time class champion, and was racing for the lead at the time of the incident.
She was a consistent podium finisher in highly contested lightweight race classes at OMRRA since beginning her amateur road racing career in 2009. Johnson won Ultra- Lightweight Superbike at OMRRA as recently as April this year, and holds the PIR track record for that class. In 2014, Kelly was the #2 plate in OMRRA's Clubman Season Championship while winning both Ninja 250 Cup and Ultra-Lightweight Supersport classes. Previously, she raced motocross.
Much loved in the OMRRA pits, and known for singing the national anthem over the PA while wearing her leathers, then putting on her helmet to race, she had a spritely personality with deep enthusiasm for motorcycle racing, and extraordinary skill and determination on track. Her race number was 303. She was 24 years old.
The Johnson family wishes to send thanks to the volunteers and racers who assisted at the track, who were such an important part of Kelly's life, and appreciate the heartfelt support expressed by the racing community.
OMRRA expresses its deepest condolences.
(p.c. Bob Edwards)